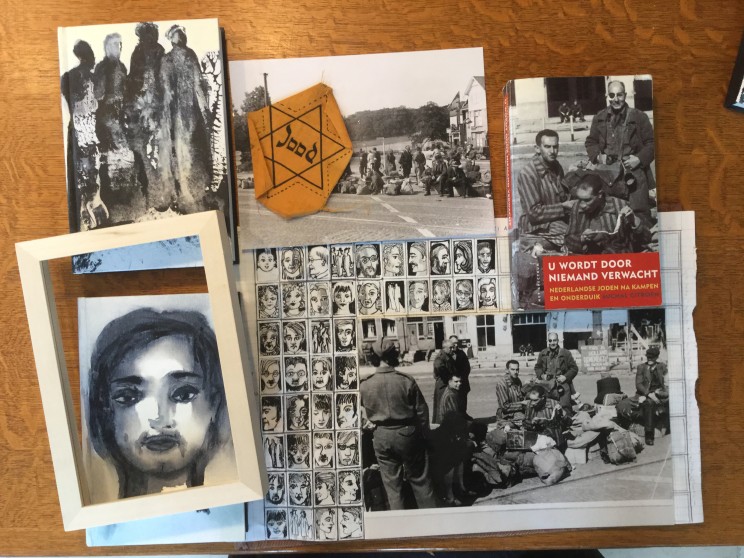 We are not alone.
The first generation was there.
We were born later
with the task of keeping the story alive.
As we are nearing 70 years old
we have yet to tell our story.
This site offers you a place to share.
Write about something that you feel
People should remember.